ABOUT MANGA ART from penguinrandomhouse.com
The world of manga (Japanese comics) has captured the imagination of artists, both aspiring and professional alike. Now best-selling artist and art instructor Mark Crilley presents the most complete look yet at the variety of creative options available in the world of manga. Crilley fills each chapter with gorgeous, original artwork created with a variety of tools (pencils, colored pencils, digital art, pen and ink, and more) and in a variety of manga-inspired styles. He pairs each piece with information on the materials used and the inspiration that led to its creation. Manga Art provides readers a one-of-a-kind chance to hear from one of the leading artists in the field of manga instruction, as he reveals the unlimited possibilities of manga and the creative secrets behind over 100 pieces of original, never-before-seen artwork.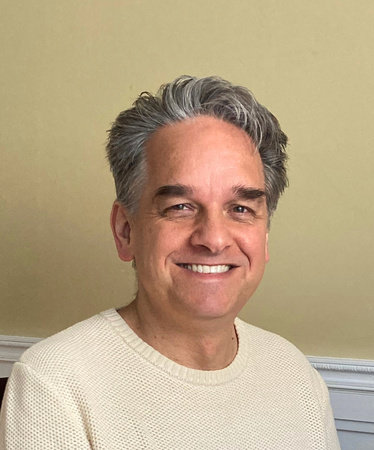 Photo: © Mary Moylan
ABOUT THE AUTHOR
Mark Crilley was raised in Detroit, Michigan. After graduating from Kalamazoo College, he traveled to Taiwan and Japan, where he taught English for nearly five years. It was during his stay in Japan that he created the Eisner Award–nominated comic Akiko on the Planet Smoo, which spawned a series of graphic novels and prose novel adaptations. In 1998, Mark Crilley was named to Entertainment Weekly's It List of the 100 most creative people in entertainment.
My Review:
This is a beautifully illustrated book that combines the various manga artistic techniques with a bit about the authors time in Japan.  My daughter has a vast love for all things Japanese and I am thrilled to share this book with her.
It is very stunning to look at as well as informative in both an artistic way (techniques that are used) as well as culturally.  It is nicely bound and presented.  I highly recommend this book to anyone who has a love for Manga whether you are an artist or not.
I gave this book 5 crowns.
I received this book from Bloggingforbooks.com in exchange for an honest review.